Established from a strategic public-private partnership between the Togolese Republic and the company Asseco Data Systems S.A. (ADS), CDA is the national cybersecurity services company, mandated by the Togolese Republic to ensure the operational security of information systems in Togo. CDA also aims to offer its services beyond the Togolese borders.
On a national strategic level, we provide the services of "Security Operations Center" (SOC) and "Computer Emergency Response Team" (CERT). For state administrations, public and private companies in Togo, these computer security services are embodied in the protection of infrastructures and applications used as well as data confidentiality. These services include a wide range of solutions ranging from advisory to technical implementation, including:
Specialized training;
Compliance or Technical audit services;
Advice and assistance in matters of security governance and active protection of networks and information systems;
The implementation of the proposed solutions;
Real-time monitoring, 24 hours a day, of the security position of our Customers.
Created in September 2019, CDA is a simplified join-stock company (société par actions simplifiée, SAS) with a registered capital of XOF 1,965,000,000 fully paid up, located at Street Abdoulaye Fadiga, 07 BP 13215, Lomé, Togo. The Company has state-of-the art tools and high skilled certified professional capable of providing the highest-level quality of service in cybersecurity.
High level of quality services
Every day, we demonstrate our skills and provide you with state-of-the-art platforms for high quality services. CDA is composed of a team of highly qualified experts with a high level of experience in the provision of cybersecurity services. Together with our team of experts, CDA continuously adopts a value creation approach for our clients. We take great pride and care in driving innovative and creative approaches to maximize value. We also benefit from the technical support of our minority shareholder, Asseco, which is the Polish leader in cyber security. All of CDA's employees and stakeholders are at your disposal to demonstrate this level of quality.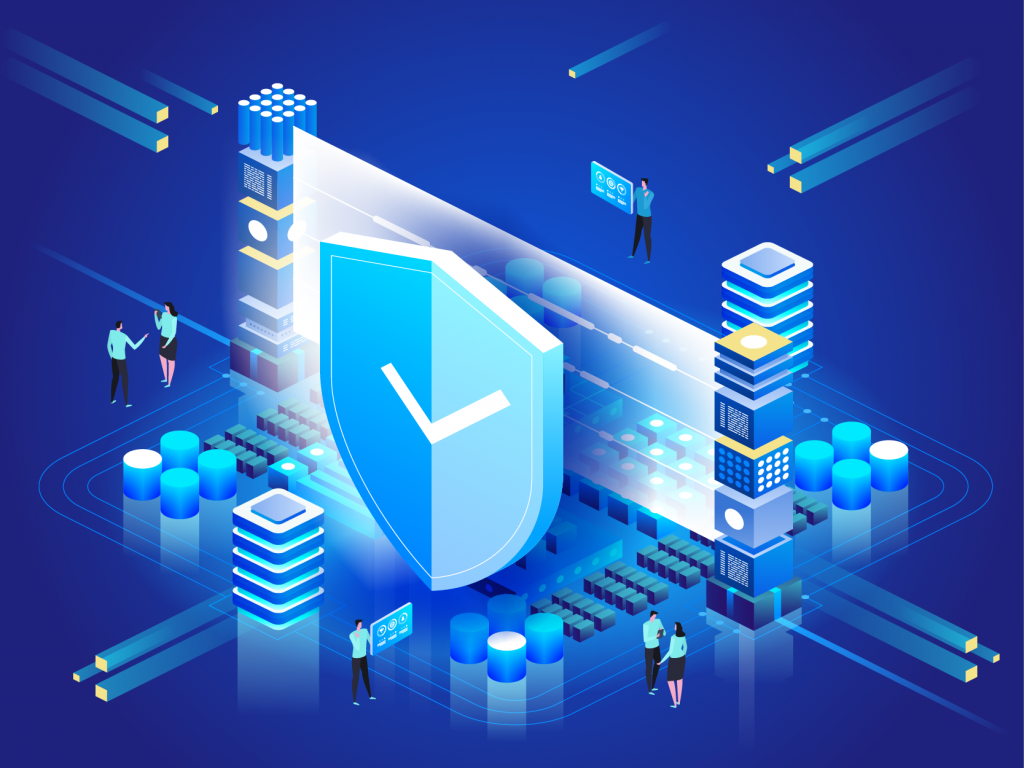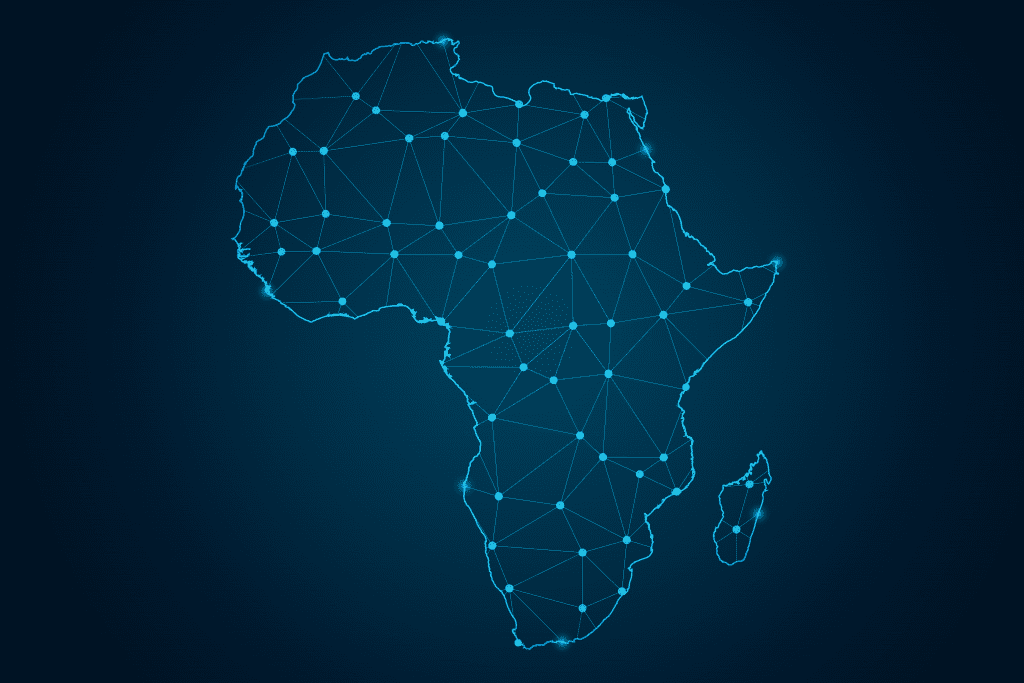 CDA is the choice of African proximity for a higher performance security
Beyond the advanced technological tools, processes and procedures in place, CDA's staff has not only the right qualifications but also a good understanding of the African cybersecurity environment, with a cultural and geographical proximity to increase exchanges for a more efficient and immediate security.
Working with CDA is to actively participate in the development of the cybersecurity ecosystem in Africa
As the national provider of Togolese operational cybersecurity (SOC) and as the operator of the Togolese national "Computer Emergency Response Team" (CERT), CDA is at the center of Togo's cybersecurity initiatives. CDA centralizes information about security threats in Togo and accesses information that can impact Africa through its network of international partners. Working with CDA means actively supporting the development of the African cybersecurity ecosystem, which is a source of qualified jobs on the continent. It is also to enter a virtuous circle allowing to continuously increase the security of the African cyberspace.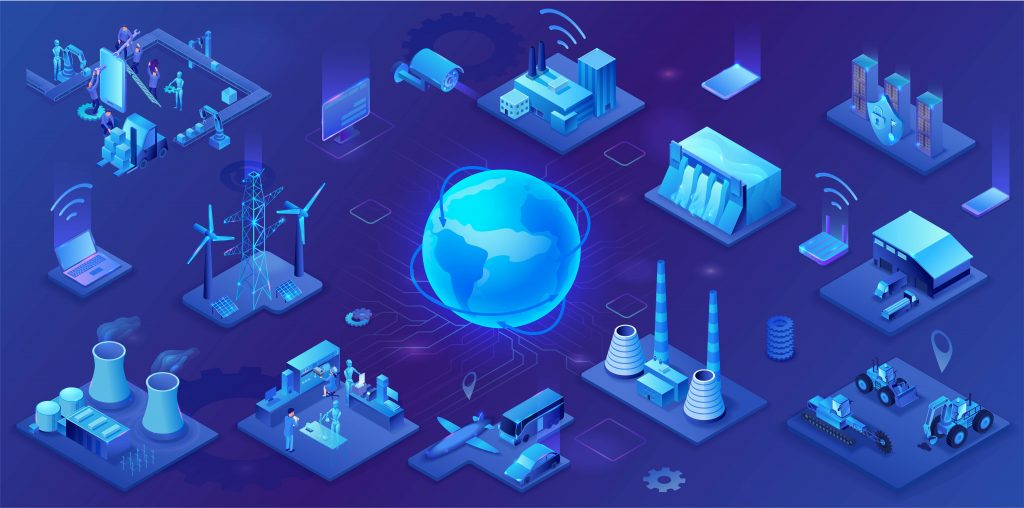 CDA is administered by a Board of Directors composed of 5 representatives of the Togolese Republic and 2 members of the company Asseco Data Systems S.A.
Simon Melchior is a co-founder and general director of Cyber Defense Africa, S.A.S. ("CDA"), a joint-venture between the Republic of Togo and the Asseco Group providing cybersecurity services in Togo and beyond its borders. CDA has a security operations center (SOC) and a computer emergency response team that operates the Togo CERT.
Before establishing CDA in 2019, Simon set up Asseco Software Nigeria Ltd. ("Asseco Nigeria"), which is the West African subsidiary of the Asseco Group, one of the leading European software companies, employing over 25,000 IT professionals in more than 50 countries. Asseco Nigeria was incorporated in 2014 as a start-up and has grown organically to become a significant Nigerian IT company, with a local software development team enabling it to create local added value in terms of customization, implementation, integration and support of its software solutions.
Prior to setting-up Asseco Nigeria, Simon has had a rich career since in banking, structured commodity finance, mergers & acquisitions and business development, having worked in Paris and New York for Natixis Bank, in London for Trafigura and in Monaco for MRS Group.
In 2012, Simon established his business and family in Lagos, Nigeria, which he sees as an epicenter of entrepreneurship. Simon was born in Warsaw, Poland and graduated from the Paris Institute of Political Sciences (Sciences-Po) as well as the Paris IX Dauphine University, where he obtained a Masters Degree in International Business.