Our Security Operation Center (SOC) offers 24/7 real-time supervision of your organization's most valuable assets. Logs and events from your devices, are collected and transmitted to our Security Information and Event Management (SIEM) system, for automated correlation. Our implemented correlation rules allow an acurate evaluation of those network events to identify suspicious irregularities classified as incidents.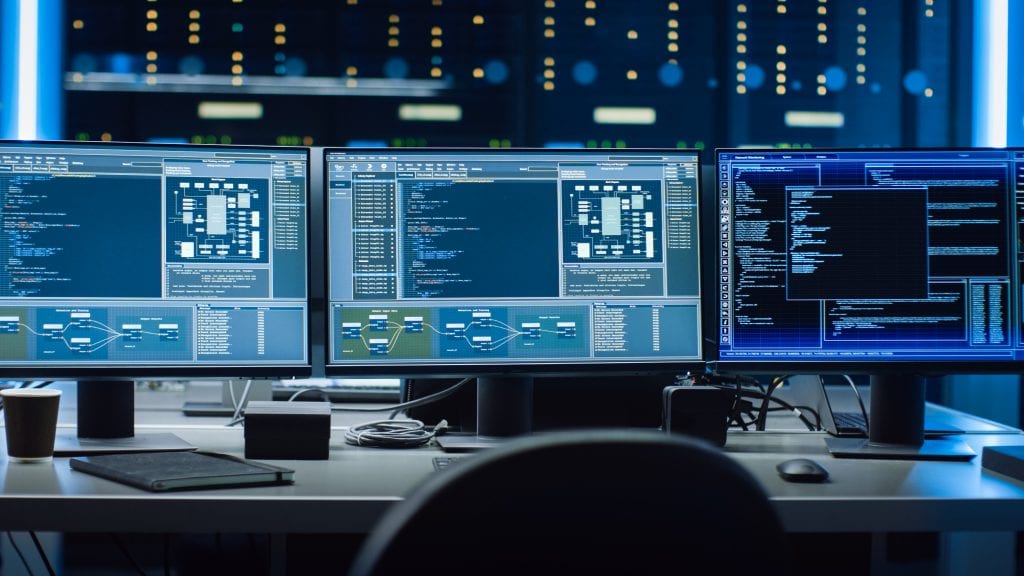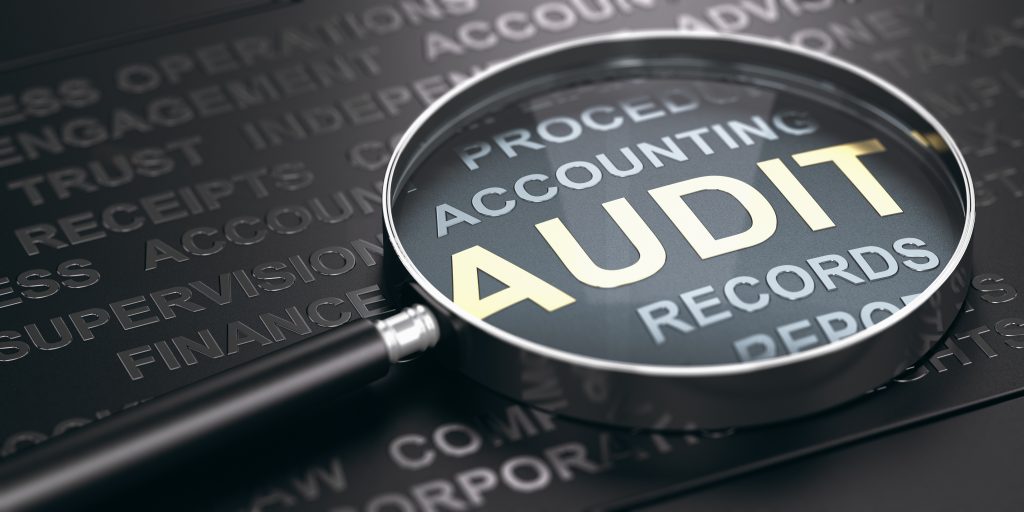 Our security audit allows you to test, evaluate and improve the level of security of your information system. We highlight the strengths and weaknesses of your digital infrastructure, and offer you the best recommendations to accelerate your digital transformation.
Cyber Security Solutions Integrations
Thanks to our partnership with ADS, we offer solutions from the best software vendors for the security of information systems. With a wide range of cutting-edge tools, we offer you the most suitable solution to secure your infrastructures, applications and data, allowing you to gain visibility and ensure optimal protection of your information system on a daily basis.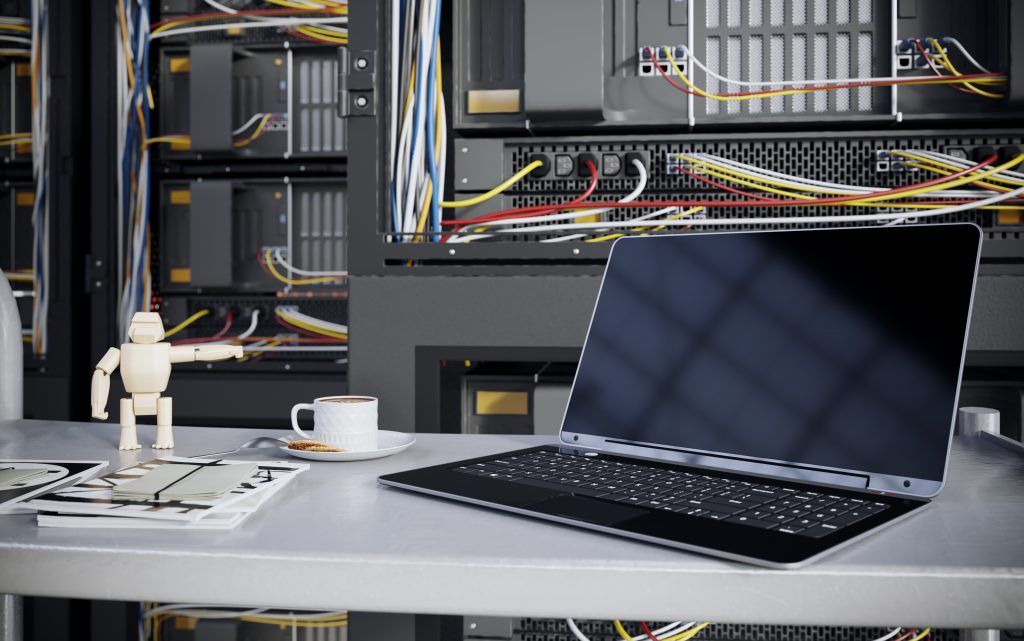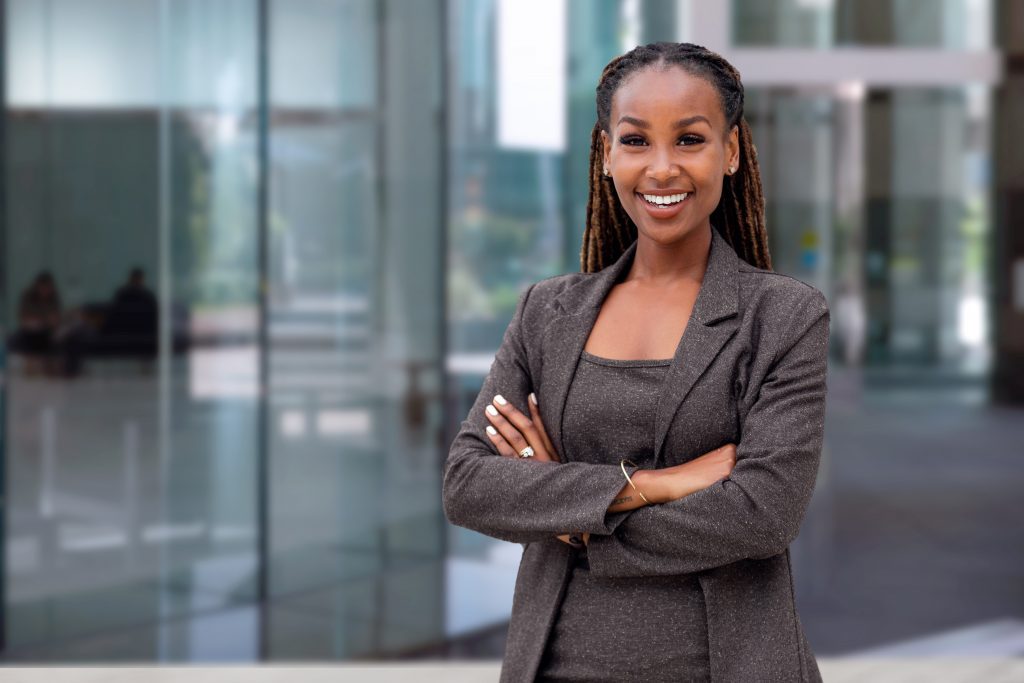 Our team of expert consultants supports you in managing your cybersecurity issues. Recognized for their technical expertise, our consultants provide you with the support you need during all phases of your cybersecurity projects.
From educating your teams to advanced training, we have a comprehensive training program to build your teams' cybersecurity capabilities.